Interconnection & Connectivity
Multi-Connectivity Data Center Services
Factory data center provides the best-in-class European data center  connectivity services. 
Through our partnerships with leading European carriers and Internet Exchanges, we offer a number of hybrid connectivity solutions.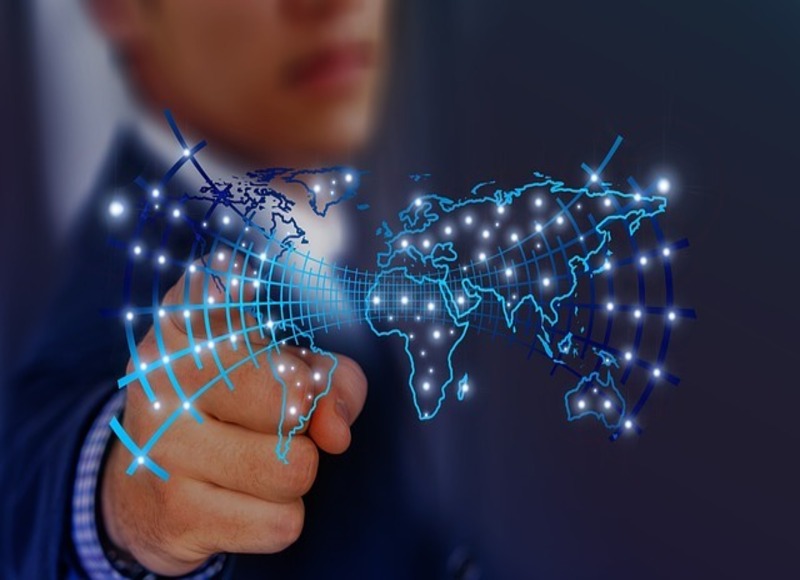 At Factory data center, we offer direct fiber peers combined into one single Internet connectivity service. Our partners include:
Public Peering Exchange Points
As your business needs grow, ensure consistency and scalability by connecting with our Internet service partners that offer global peering delivered through a single peering port.