Data Center Colocation Facilities
Access Best-in-Class Secure Data Center Colocation Facilities with Enterprise-Grade Redundancy.
Data Center Colocation Facilities
Factory data center colocation facilities enables your business to deploy and manage your existing IT infrastructure in a robust environment.
Through guaranteed and highly reliable colocation services, our customers maximize the value of their existing IT environment.
We offer service level standards and compliance for Tier 3 data center operators.
Our service level standard includes your most critical requirements for UPS systems, redundant power, and efficiency cooling, which are operational 24/7/365.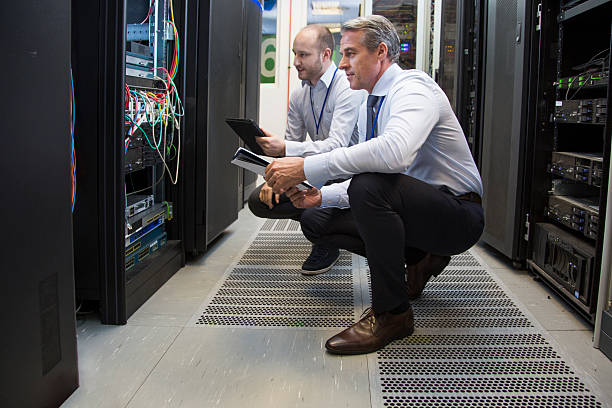 Robust and Comprehensive Data Center Colocation Facilities with Resilient and Reliable Managed IT Services.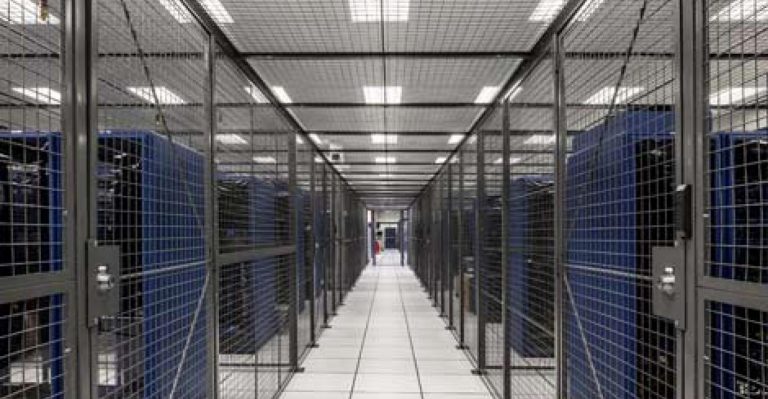 Access our IT expertise to maximize the value of your existing hardware and network IT investment.
Our team of dedicated IT professionals at Factory data center have many years of specialism in conducting migration projects. With a breadth of certifications, we create and deliver custom migrations on a case by case basis, ensuring that your specific requirements and priorities for data transition are met at every juncture, with the most secure and efficient expertise.
We provide remote data center monitoring and IT infrastructure management so that no matter where your business is located, we can surveil your IT environment, detect all occurrences, and provide a complete and efficient solution.
Factory colocation and connectivity data center is a provider of comprehensive IT infrastructure services that deliver low risk and maximum performance to the highest professional standards. We assist your in-house team  at all stages of your data center infrastructural management projects which include:
-Programming,
-Capacity: service levels, levels of security and energy efficiency.
-Customization and deployment of the best-in-class facilities to optimize your IT infrastructure.
-Determination of specifications.
-Tendering and choice of companies: general technical contracting management, maintenance, and more.
-Coordination of IT operations: construction, renovation, relocation, energy optimization, and more.
-Acceptance of contract, IT services and works.
-Setting up and management of IT operations.
-Management of your multi-technical maintenance contracts.
Factory data center provides end-to-end data center consulting solutions and services in handling your IT infrastructure life cycle which includes IT architecture, implementation and project management, migration and relocation audits, power audits, cooling audits, air quality audits, and more.
Regardless of the size of your business operation, or, industry sector, when you're looking for high redundancy and high availability, Factory data center provides the most optimal physical and geographic environment to deliver your IT infrastructure. Whether your looking for a twin data center or back-up support, our private facility in Roermond and partner facility located at Interxion, science park, Amsterdam provides 100% guaranteed availability.